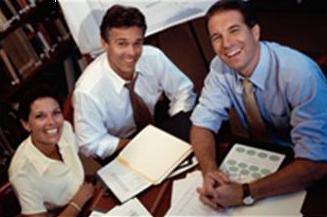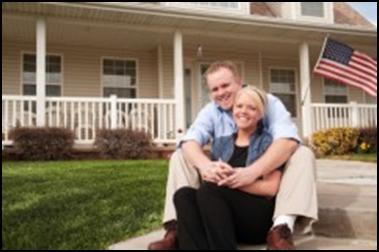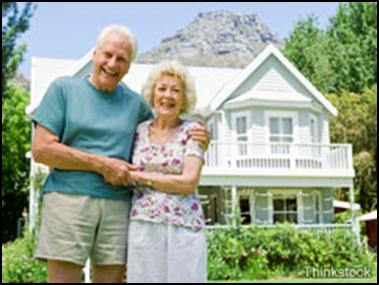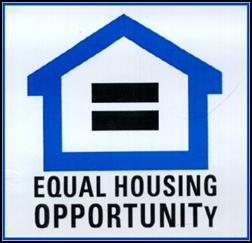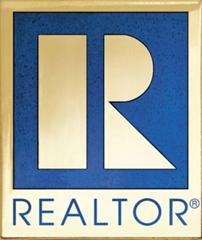 We look forward to assisting you and providing more

Information or answering any questions you may have. Please feel free to contact us at

OFFICE: 888-840-0061¨ FAX: 888-840-0063

Web Site

Copyright © 2002-2016 American Organization of Companies LLC, All Rights Reserved

WHAT WE OFFER

  American Community Realty Group is a full service real estate company that offers a full range of services.

  Whether it's buying, selling, transferring or investing in residential, multiple or commercial real estate we will assist you in successfully completing your venture from start to finish.

  We will consult with you to determine the best strategy to meet your needs and develop a plan to achieve your real estate goals and objectives.

WHY CHOOSE US?

  American Community Realty Group's national network of REALTOR® Sales Professionals have the experience, knowledge and relationships to handle every aspect of your real estate transaction.

  American Community Realty Group can provide you with quality support services through our Affiliate Corporate Partner relationships that you require to be successful in meeting your real estate goals.

  Home ownership is a large step in one's life as is finding that dream house you can truly call your home. We assist in helping buyers turn their dreams into reality with home ownership.

  We are here to advise and to walk beside you through each step of the way to ensure that we make this a positive experience.

  We're committed to providing the highest quality service available anywhere. Contact us today to learn more about how we can help you buy your new home, sell your existing one or investing in your future.

BUY

  American Community Realty Group specializes in turning our client's goals and dreams into reality. Whether you're looking for a home, a commercial property for your business, or an investment, we'll help you find it, and at a price within your range.

SELL

  American Community Realty Group team of Sales Professional experts know how to price properties to sell. We will work with you in developing a strategy and giving you hints to make your property more marketable.

INVEST

  American Community Realty Group recognizes that this is an extraordinary unprecedented time to invest in real estate. We specialize in foreclosures, home and real estate investing.

  Many homes and multiple housing properties are available far below market value. Home foreclosures, short sales, bank owned homes that you hear about dominate the headlines. People are looking for a way out, banks are trying to reduce their inventory of foreclosed properties, and government entities are trying to reduce their unwanted property portfolios.

  Investors are capitalizing on the opportunity for an excellent cash flow and to make a consistent profit. The American City Homes Organization can not only advise on the acquisition of a property but will also analysis the Return on Investment, provide support services, perform any needed improvements and manage the property. Contact us to learn more about our Real Estate Investment Program opportunities and how you can benefit.

"We know the market and the trends, you can trust our experience"

RESIDENTIAL - Tools & Tips