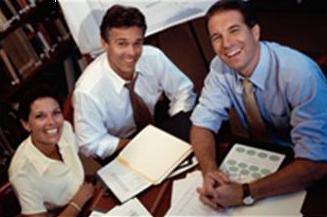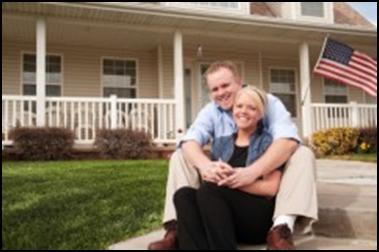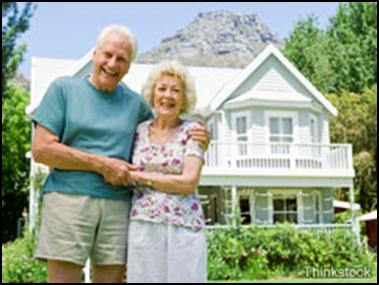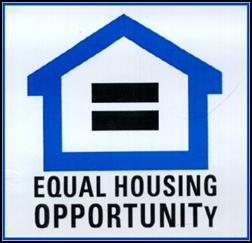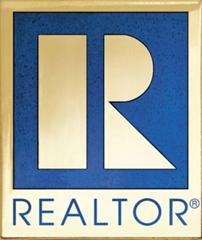 OFFICE: 888-840-0061¨ FAX: 888-840-0063

Web Site

Copyright © 2002-2016 American Organization of Companies LLC, All Rights Reserved

  We look forward to assisting and providing more

information or answering any questions you may have.

Please feel free to contact us at:

OFFICE: 888-840-0061 ¨  FAX: 888-840-0063

Please fill out the form below on what you

would like to learn more about:

Name of Organization or Company

Are you a Community Partnership Program Member?

Which of the following are you?

What can we help you with?

What real estate services do you need assistance with?

  The following are additional services provided by American Organization of Companies, LLC.  You can find out more about these services by clicking on the information button.  If you have any questions about these services please check the service box and a company representative will contact you.




















RESIDENTIAL - Tools & Tips